A white UMass Boston professor, Jeffrey Melnick, was accused of racism by the school chancellor, Marcelo Suárez-Orozco, who is Latino, in a school-wide email after he publicly questioned the qualifications of a black dean, Tyson King-Meadows, to chair a staffing committee.
During a February 7 faculty council meeting, Melnick, a professor of American studies and the elected Communications Director of the Faculty Staff Union, questioned Provost Joseph B. Berger's decision to appoint King-Meadows – the newly hired dean of liberal arts – to lead the search for a new education dean.  
During the faculty council meeting, which King-Meadows was attending, Melnick said King-Meadows' appointment to lead the new staff search was 'a matter of some controversy,' because the faculty had not yet 'worked out the feelings' about the search that lead to King-Meadows' own hiring.
Three days later, on February 10, Provost Berger and Chancellor Suárez-Orozco sent an email to the entire UMass Boston community – students, faculty, and alumni – decrying Melnick's comments as 'racially charged.' 
Following this email, a letter signed by 10 faculty members – including four interim deans – was distributed to staff calling for an apology from Melnick and the entire faculty council (FC) on which he serves.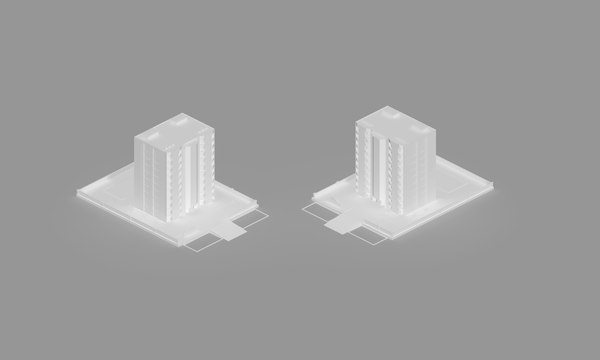 'Listening to an FC executive committee member impugn the new Dean's integrity and capacity to perform his job must have felt dehumanizing for him,' the letter reads, referring to Melnick's questioning of King-Meadows while he was present.
'It seems patronizing and smacks of white privilege and a posture of supremacy.
'It is time for this FC member, the FC executive committee and the entire Faculty Council to apologize to the CLA Dean for the remarks made on behalf of UMB faculty especially if the remarks harbored no ill intent.'
The accusation led to an ongoing campus and community-wide spat between faculty, administration and the Boston Globe newspaper about racism and school politics at the University of Massachusetts Boston.       
Professor of American studies, Jeffrey Melnick, insists his comments were not racially motivated and that the administration is retaliating for his past criticisms of them
Tyson King-Meadows was joined UMass Boston in September 2021, despite the faculty council's preference for two internal alternatives
Chancellor Marcelo Suárez-Orozco sent an email to all UMass Boston students, faculty, and alumni calling Melnick's words racist
Melnick asserted that his remarks were not racially motivated, and that the administration's accusations are retaliation against him for criticisms of the administration he has made in the past.
'There is widespread sentiment on campus (as our union president said) that this is retaliatory action for my very visible criticism of admin and represents an attack on faculty and union power more generally,' Melnick told DailyMail.com.
'The administration is weaponizing anti-racism to silence faculty on other issues that really don't have to do centrally with race,' UMass Boston labor historian and faculty union leader Steve Striffler,